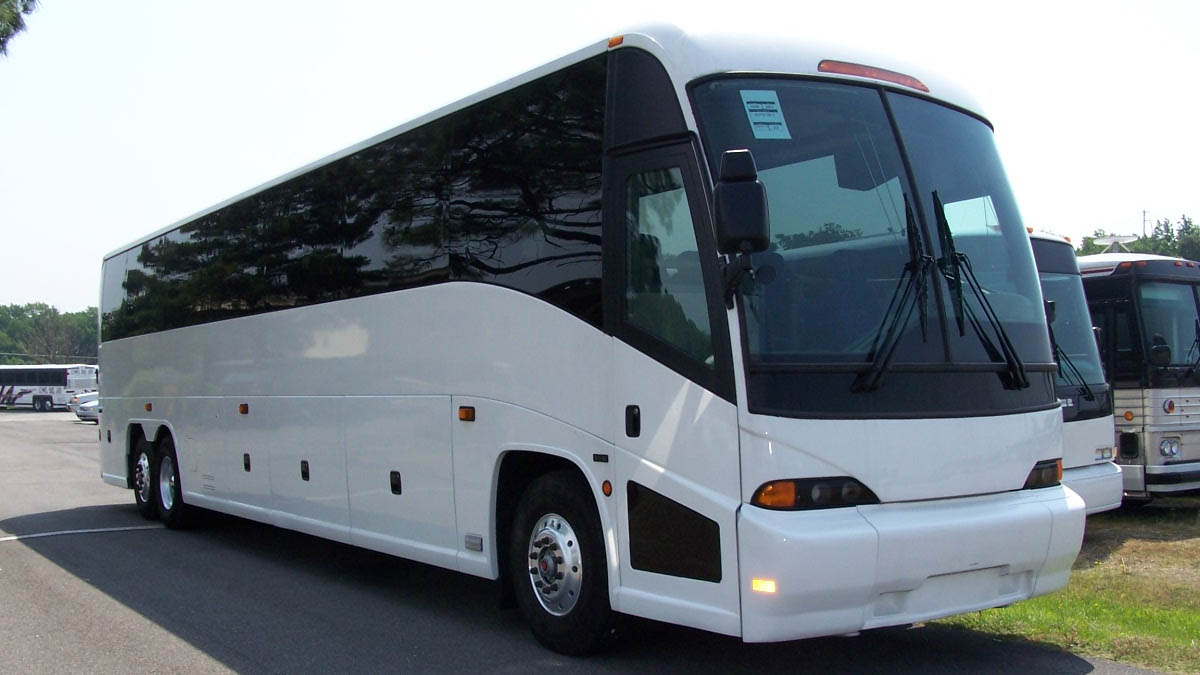 Safe Road is a transportation company, providing services that cater to every client's needs. The company's transportation services are varied depending on the client's preference, we offer shuttle transportation, labour movements, valet services and special dedicated drivers.
Safe Road aims to provide a high quality service with professionally trained staff that can do it in a courteous, safe and efficient manner. The company also assures its clients that its fleet of shuttles, buses and executive cars are all well maintained and are driven by only the most qualified drivers that underwent Safe Road's meticulous screening process.
In today's fast paced market, Safe Road provides a service that can enable its clients to easily deal with their transportation and internal logistic operations through outsourcing and putting the task to a very well trusted 3rd company such as Safe Road, which provides the most competitive logistic solution to fulfill every clients' requirements.