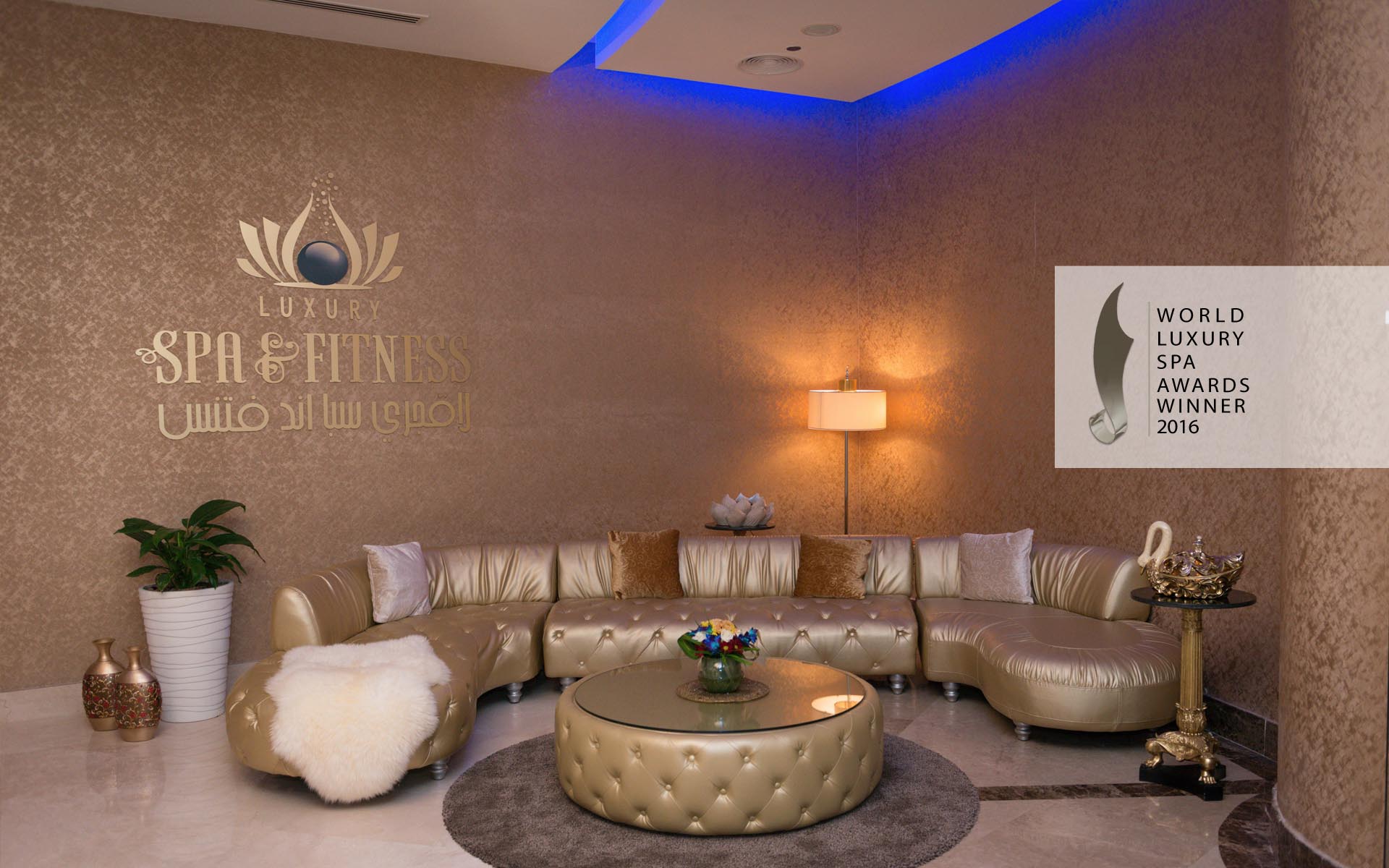 Luxury Spa & Fitness is a true sanctuary of health and beauty, a haven of peace, a highly pleasurable area which blends the love of aesthetics.
Luxury Spa & Fitness offers care treatments through gestures and essential techniques that relax the mind and the body, harmonize the silhouette, revive and help to reduce the adverse effects of the environment on the skin and preserve youth with a relaxing, rejuvenating atmosphere. Luxury Spa & Fitness is the privileged place for Men and Women seeking lasting health, beauty and youth. All treatments offered have been designed to suit this very purpose.

Luxury Spa & Fitness is a place where mind and body needs will be met. "OUR BODY is better designed than any machine ever invented, and it is way more complex and powerful than any manufactured equipment available. It is capable of taking large amounts of abuse while continuing to operate fairly well and functioning. Thus, when we decide to care for our bodies as they should be taken care of, we then are treating them as the temples of the spirit that they are. They contain our minds and souls, and when bodies are fit, all three of these elements do their jobs well."

Mission Luxury Spa & Fitness will establish itself as an independent destination to which guests can always come to escape the stresses of life, and rejuvenate their energies, their souls, and their lives.
Luxury Spa & Fitness will provide a comforting, yet stimulating, atmosphere in which guests will be able to relax both their body and mind, through a wide range of holistic methods including massage, hair styling, nail care & body treatment and also through spa wellness & facilities that will help the customers to pursue their goals.
Vision Luxury Spa & Fitness will be one of the most famous and luxury spa in Gulf Area, also will be unique by its concept of services and offers. Luxury Spa & Fitness will provide Spa wellness services of the highest quality and develop new Lifestyle programs based on holistic approach for all who want to enjoy beauty and health. Luxury Spa & Fitness will be a leader in the Gulf Spa market, and a Spa center that will set standards in the Gulf Spa industry.
Visit Website